Unpossible Mead
What is Mead?
Mead is an alcoholic beverage made by fermenting honey mixed with water and may also contain ingredients such as fruits, spices, or hops.
It can be still, carbonated, or naturally sparkling; dry, semi-sweet, or sweet.
In all of its iterations, mead is delicious.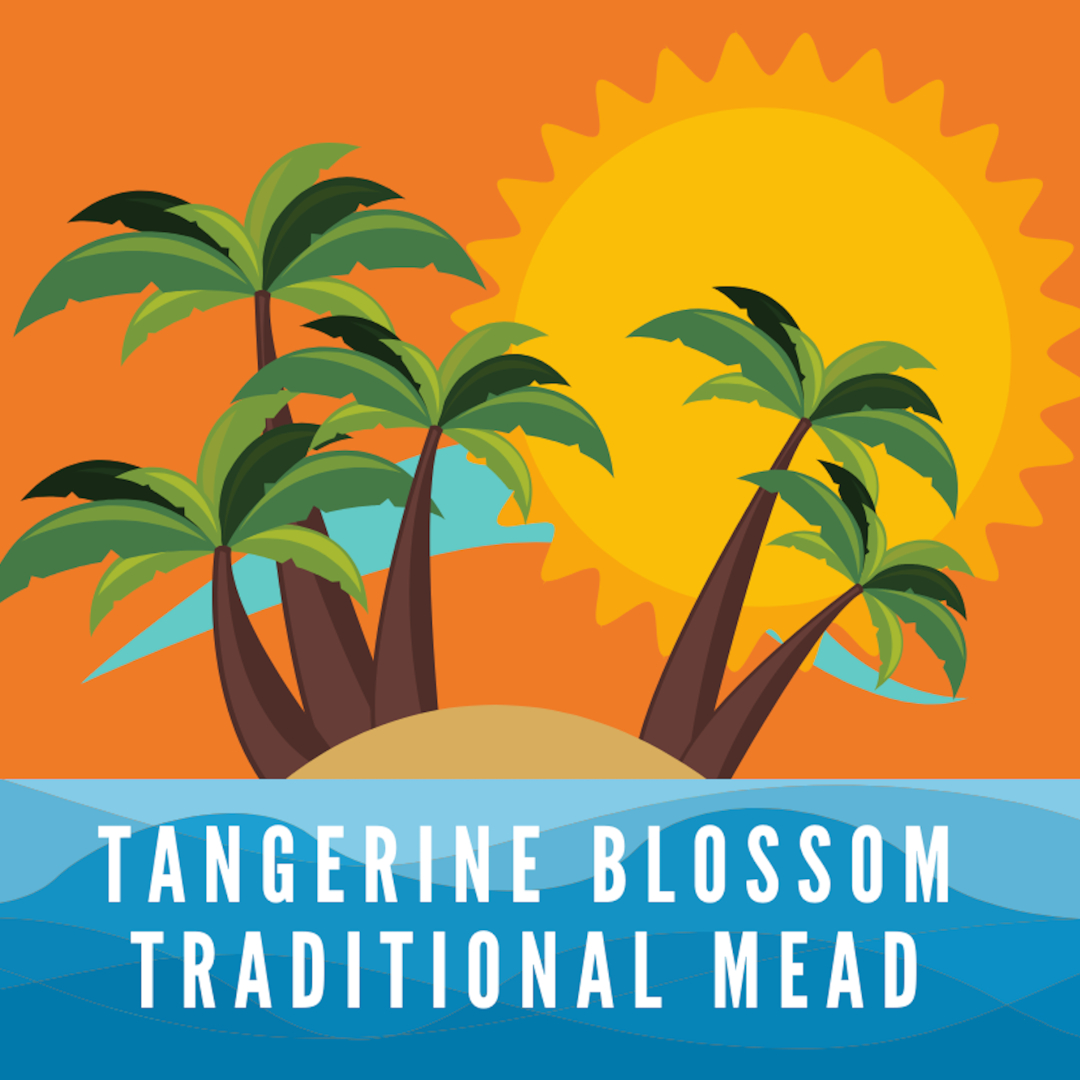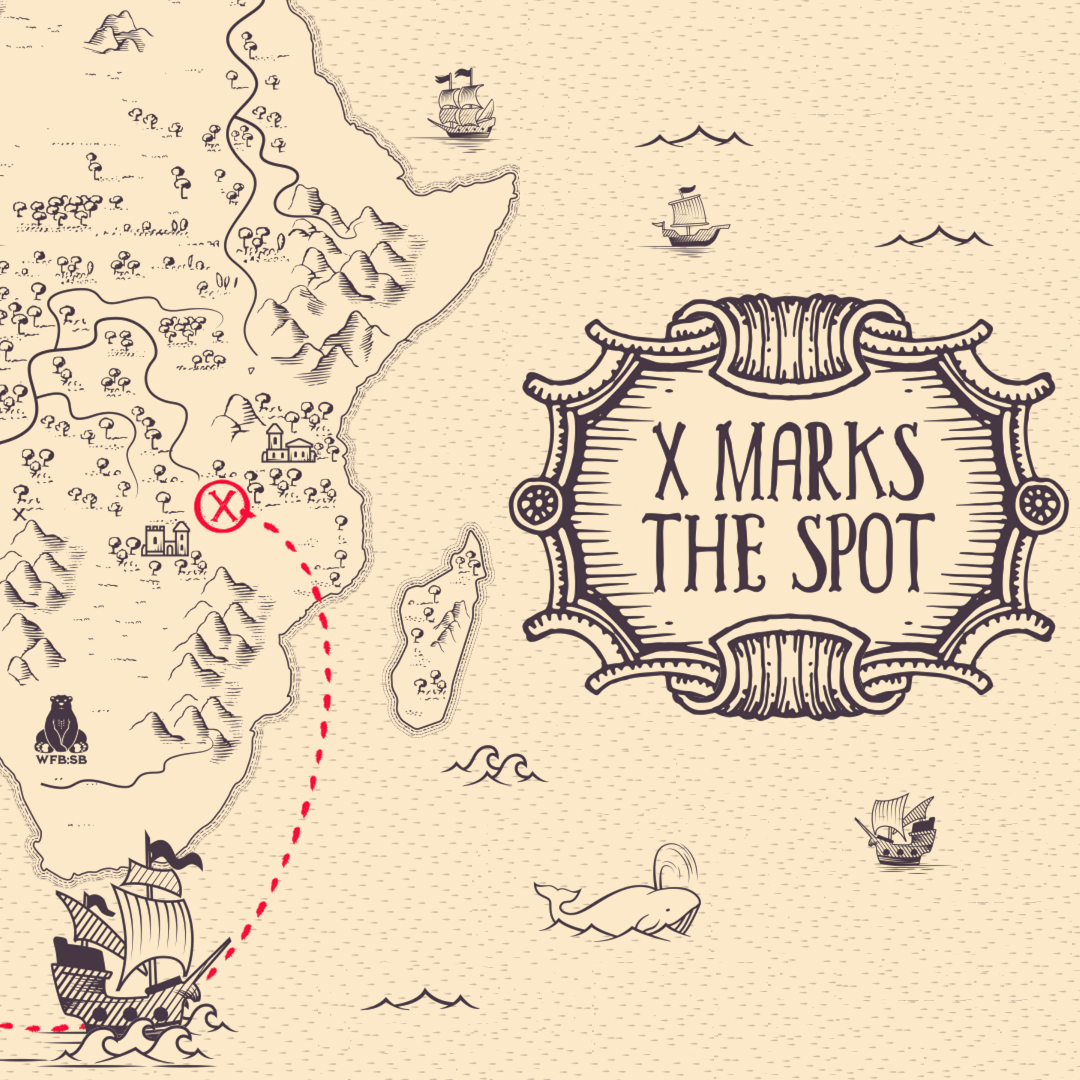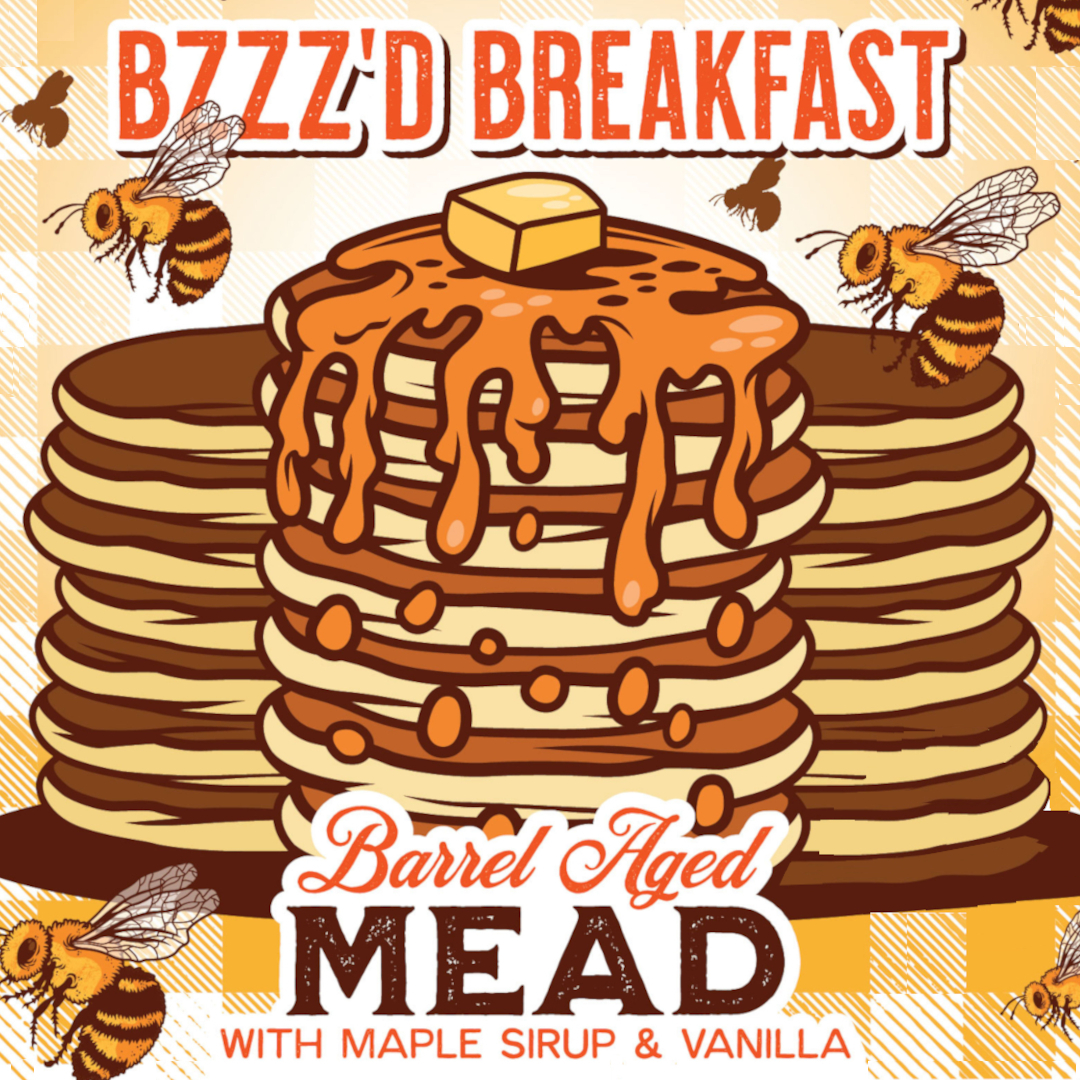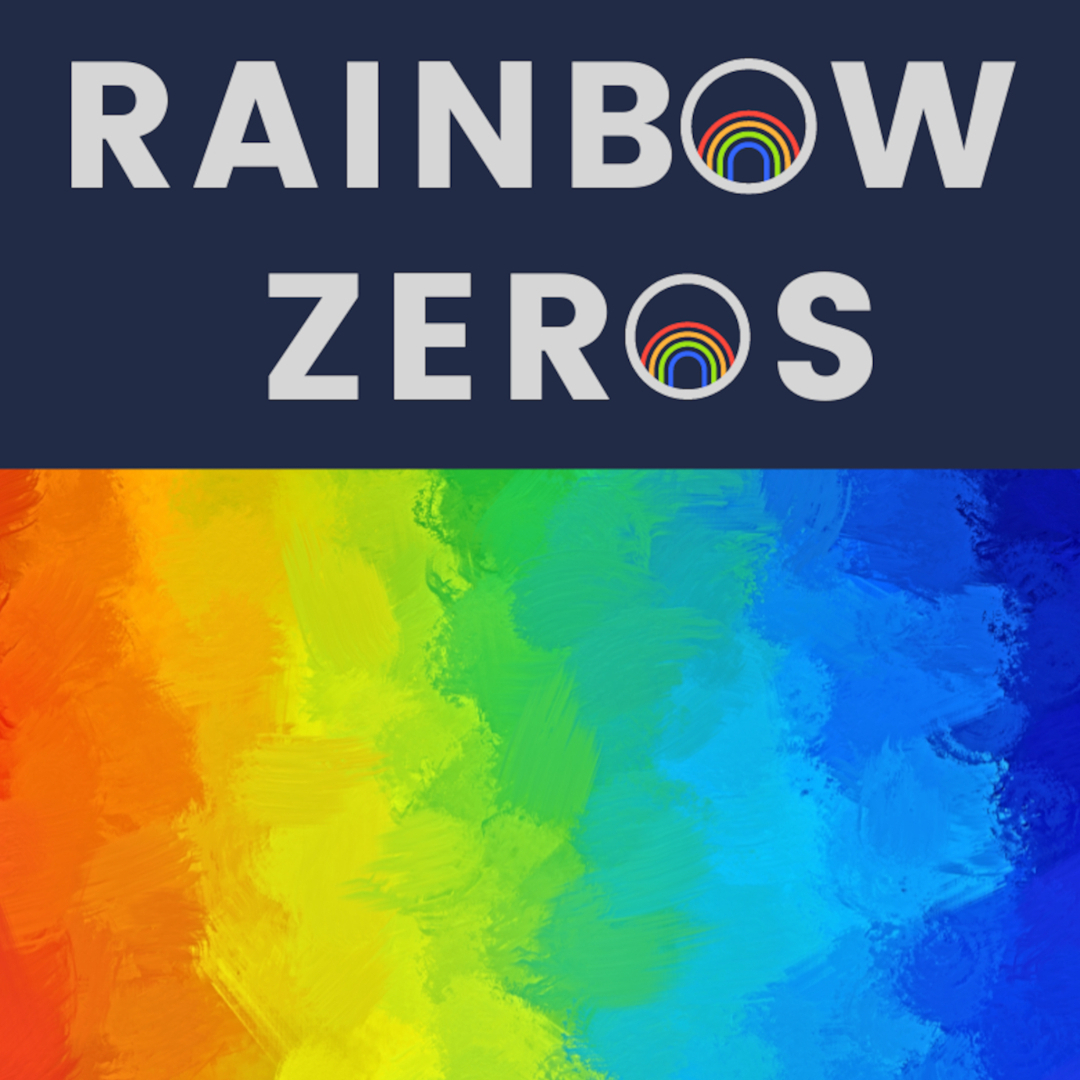 About Unpossible Mead
Nestled beside historic Route 66 in Dwight, IL, Unpossible has been serving the community award-winning Mead since 2018.
Our building was originally home to the legendary Eyer Brothers Prospecting and Drilling, and we're harnessing that mojo to produce equally renowned and unique mead, hard cider, and wine.
Stop in for a flight of what's currently on tap, pick up a few bottles, or order online before they're gone! They sell out quick!